JUNO CALYPSO - THE SALON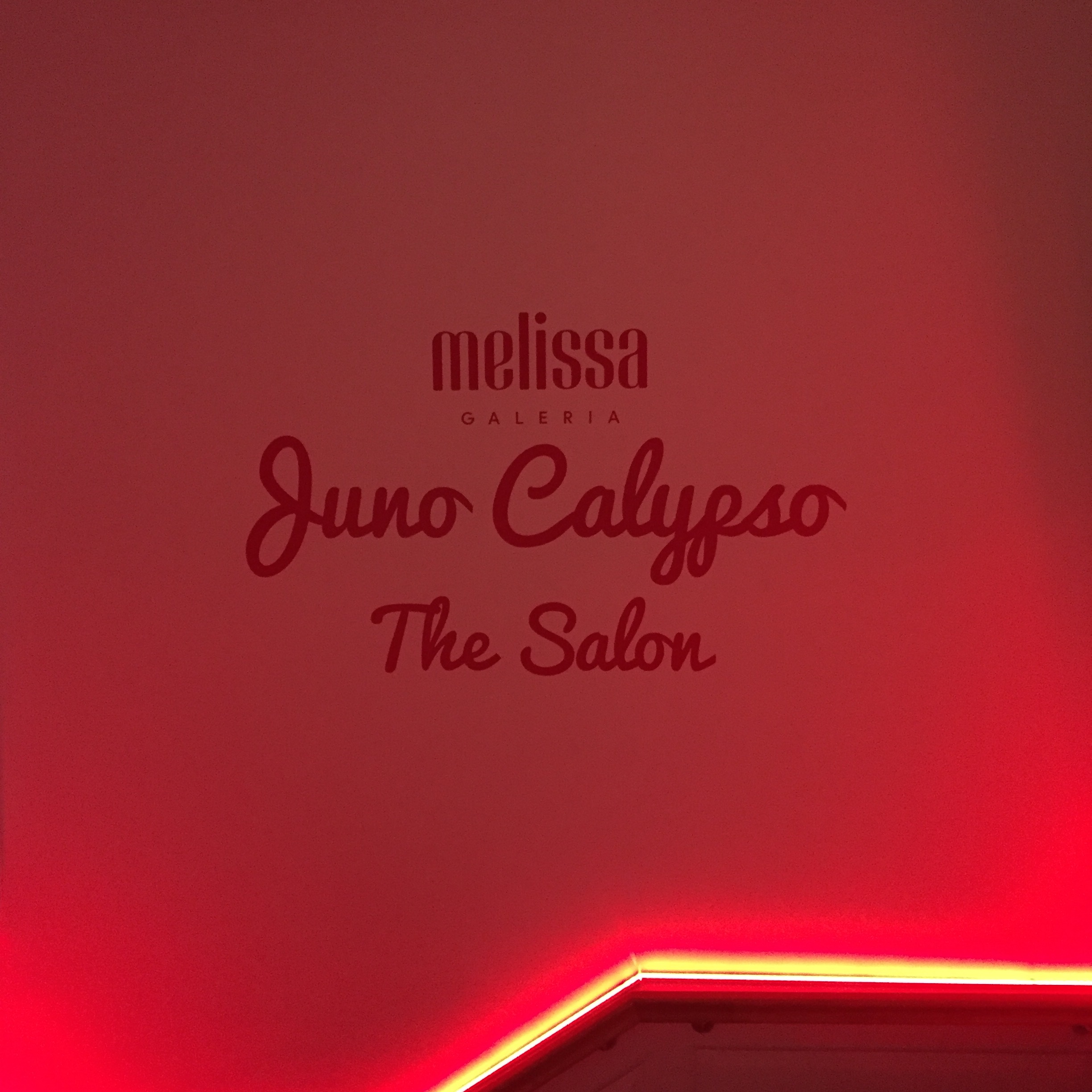 Looking for a spooky yet amazing immersive experience? How about a trip down to the Galeria Melissa where Juno Calypso is showcasing a fantastic exhibition based around 3D portraiture and surreal beauty ideals!
Give the masks a try and have a seat next to the incredibly human like mannequins...
Free to view and easy to find!
Take a walk through Covent Garden, Open 11.00am - 7.00pm every day!